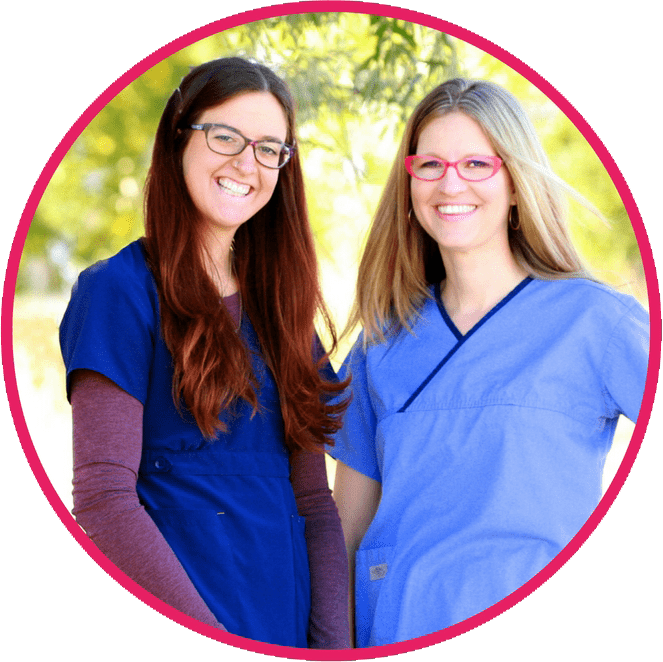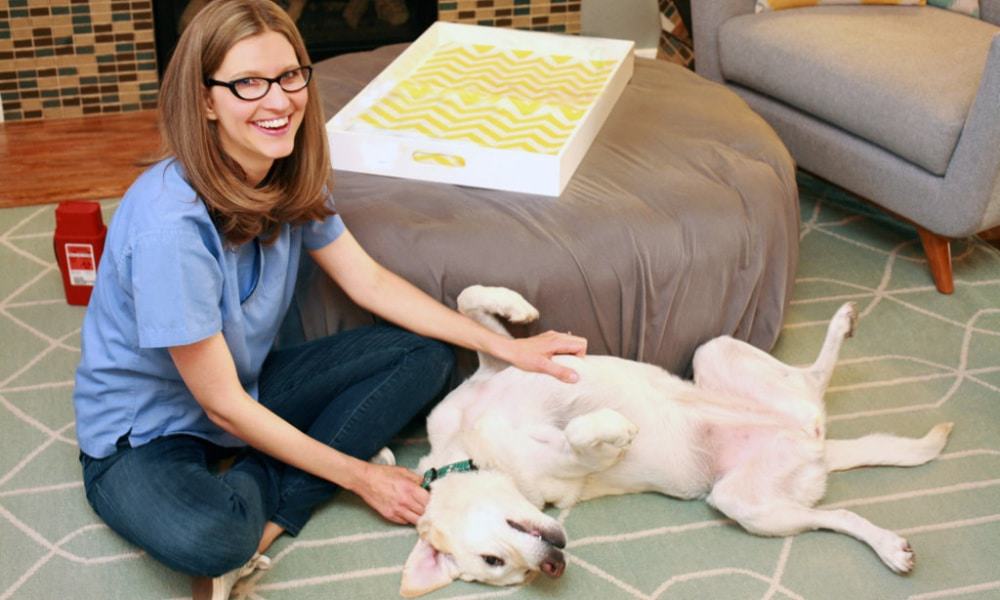 Dr. Angie Krause, DVM, CVA, CCRT
Welcome! I am Dr. Angie Krause and my goal is to improve the health and longevity of dogs and cats with holistic medicine. My mission is to empower pet owners to become medical advocates for their pets. I love educating people to help make better life and medical choices for their animals. I believe strongly in the body's innate ability to heal. I am a Western trained veterinarian who incorporates many modalities in my practice. I have a love for Traditional Chinese Medicine and Physical Medicine for cats and dogs. I use acupuncture, herbal formulas, laser therapy, myofascial release, homotoxicology, physical therapy, diet, pharmaceuticals and surgery to help bring balance and health. Basically, I use what works.
My practice is full of compassion for people and pets from all walks of life. I respect and honor a diverse set of philosophies concerning the care of cats and dogs. I provide my clients with information and support their decisions.
I currently have a house call practice in Boulder County and provide as much information online as time allows. I would love to help you and your animal in any way I can!
Qualifications
Doctor of Veterinary Medicine (DVM) – Texas A&M University
Certified Veterinary Acupuncturist (CVA) – International Veterinary Acupuncture Society
Certified Canine Rehabilitation Therapist (CCRT) – Canine Rehabilitation Institute
My name is Claire Martin, and I have worked at Boulder Holistic Vet since 2014. One of the best parts about this job is seeing clients and their pets in the comfort of their own home. It is truly amazing to help enhance the human-animal bond through a fusion of eastern and western medicine. I gain new knowledge each day that I work with Dr. Angie, and that enhancement of knowledge is a part of what makes this position so exciting.
I fulfill many roles at Boulder Holistic Vet! I am the client's first line of communication during the scheduling process, and am the Certified Veterinary Technician that assists Dr. Angie at every exam. I am also a Certified Canine Massage Therapist; this service is offered through Boulder Holistic Vet, and also through my own business, Peak Animal Wellness and Massage.
I cannot wait for you and your pet to become a part of the Boulder Holistic Vet family!
Qualifications
Certified Veterinary Technician (CVT) — Bel Rea Institute of Animal Technology
Certified Canine Massage Therapist (CCMT) — Rocky Mountain School of Animal Acupressure and Massage
I am looking forward to helping you and your pet! You can email me in the contact form below or you can call me to set up an appointment! Talk to you soon!
Phone: 720-503-6646 
Email: [email protected]