Hello. What Can We Help You With?
Message Us
We read every message and do our best to respond within 48 hours.
If you don't hear back from us, it means we probably didn't get your message, so please send it again or call us at (720) 503-6646.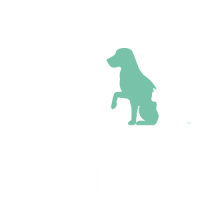 Sign up for our weekly email newsletter with tips about how to improve your pet's health holistically, plus SMS notifications for coupons and deals.
By signing up for our newsletter, you consent to recieve emails and SMS messages for marketing purposes, and agree to our Privacy & Cookie Policy. We will never sell/share your information!